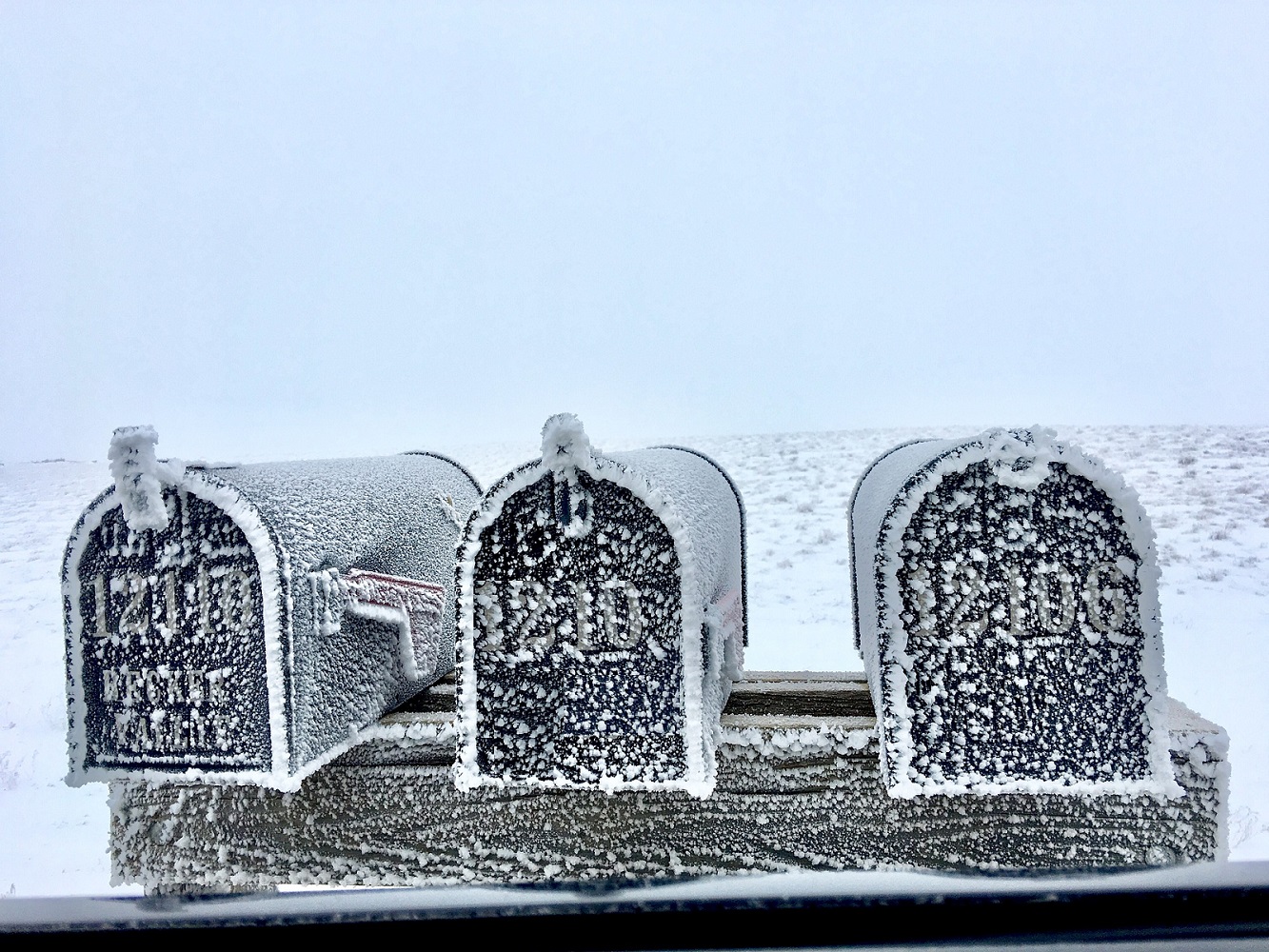 Too cold to check the mailbox?
You don't have to brave the cold to get your bank statement from us! Sign up to receive electronic statements online and stay warm! E-statements are secure, convenient and free!
E-STATEMENTS
The Bank For Life's Biggest Decisions
We welcome the opportunity to serve you no matter what life brings.
Invest In Your Future
Thinking about what life might bring down the road? Our Citizens Financial Representatives can help you prepare financially for your future!
Financial Services
Free Checking!
Finally, a way to save money and avoid service charges! Take a look at how you could benefit from our checking account options!
Free Checking
Financing
Are you in need of financing? Our loan officers are ready to meet with you to discuss your needs and help you achieve your goals.
Loans